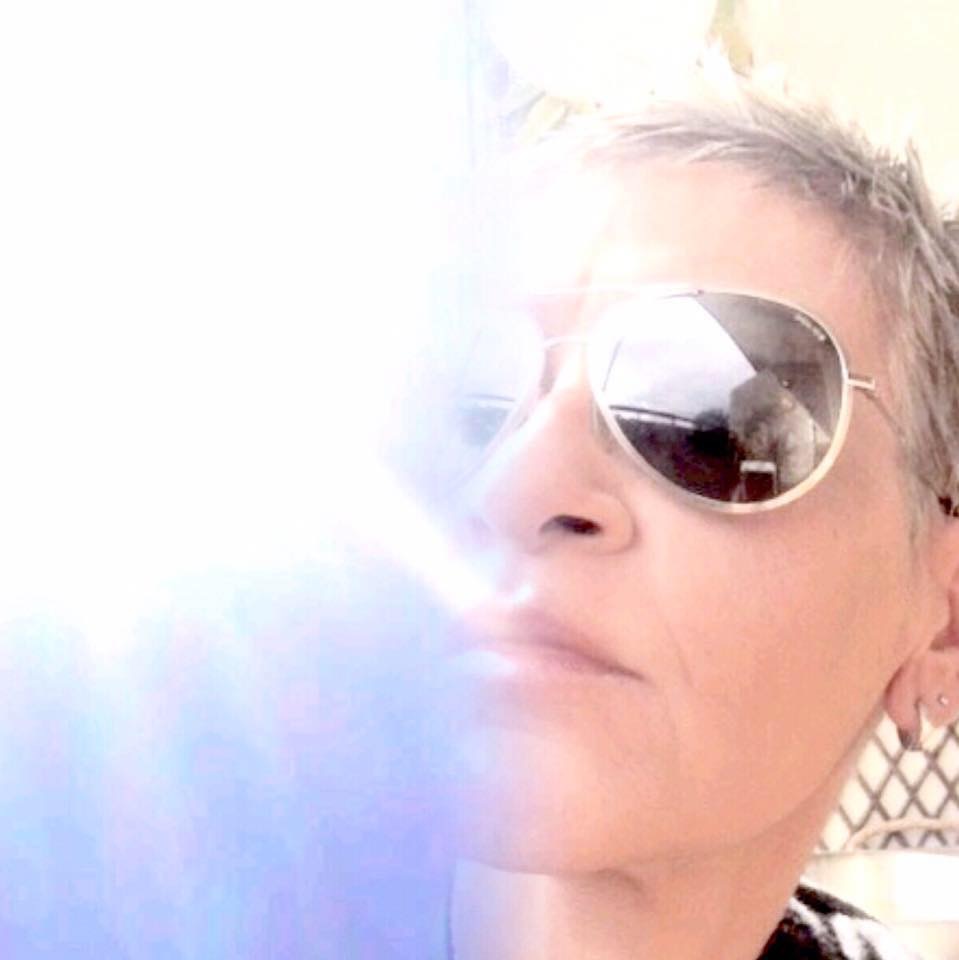 Ellie Andrea Amman at Fashion First on 26th of March 2017!
Event: https://www.facebook.com/events/1731156840548085/
Brand: Al-Chemia Fusion Jewelry
"A place where imagination has no boundaries and alchemy takes place. A combination of absorbing tradition and the expressive codes of up-cycled elements combined with semi precious stones. All materials selected from nature are gathered from Cypriot forests that are found on the ground and no trees, plants, etc are destroyed in the selection of these. A place of true innovation rooted in the knowledge of what came before. All creations aim to capture the contrasting abstractions of the nature's elements as well as strength and fragility, transient and eternal, past and future, creations that speak without the use of words".
Moto: ~An Alchemist is one who transforms everything with love~
Ellie Andrea Amman graduated with a master degree from the School Of Fine Arts Academy in Florence, Italy where she lived for eight years. Studied Fashion As An Art / As An Architecture and worked at Gucci Accessories S.p.A. Her work as a jewelry artist incorporates all sorts of nature imagery using semi precious stones and crystals, beach stones, tree barks, cones etc. Always in the search of innovation and transformation, offers through her work an alchemy of fusion art and jewelry.
Tel: 99281301
https://m.facebook.com/eamman1?ref=bookmarks
https://m.facebook.com/Al-Chemia-465997066919230/?ref=bookmarks
Love, Light & Blessings
Ellie Andrea Amman
http://ellieandreamman.blogspot
https://m.facebook.com/groups/259799778953?
https://m.facebook.com/groups/532288436824254
?